Our multi-functional Land Rover Defender can deliver more.
From mountains to markets, we can get there.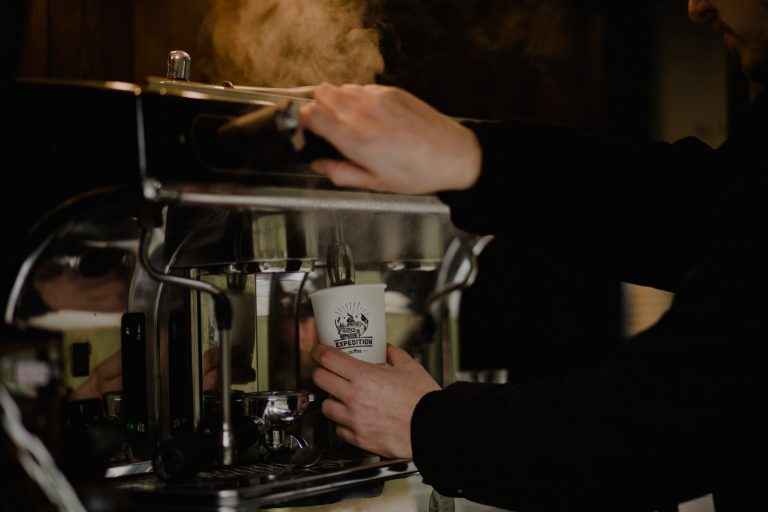 We make great coffee, hot chocolates and speciality brews – either on or off-road!
Removal of the coffee machine is simple and opens up a whole world of possibilities.  The Defender can be fitted with up to 12 optics for dispensing spirits, mixers and cocktails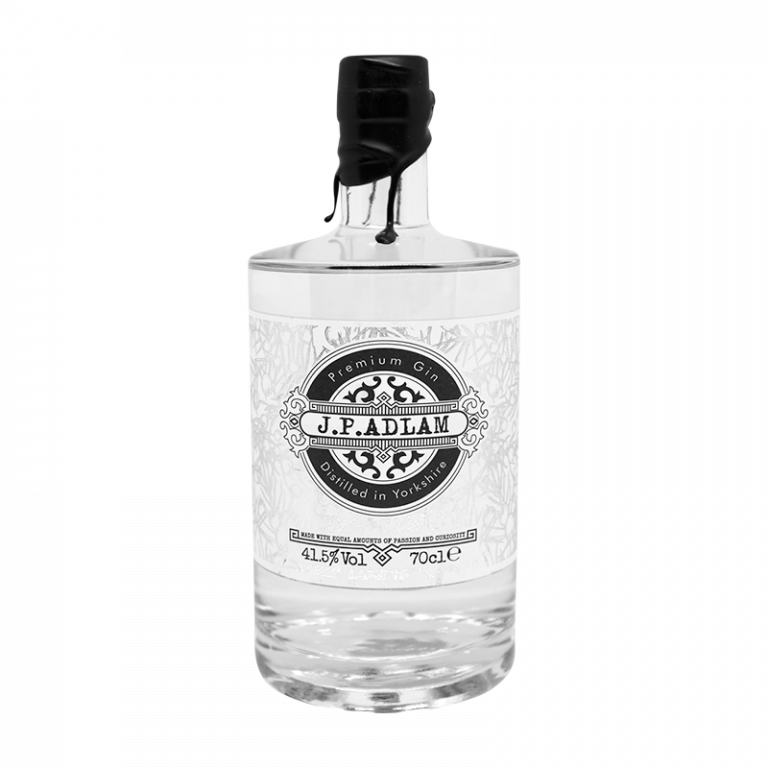 Local Beers, Ales & Cider brought to you – wherever that may be!