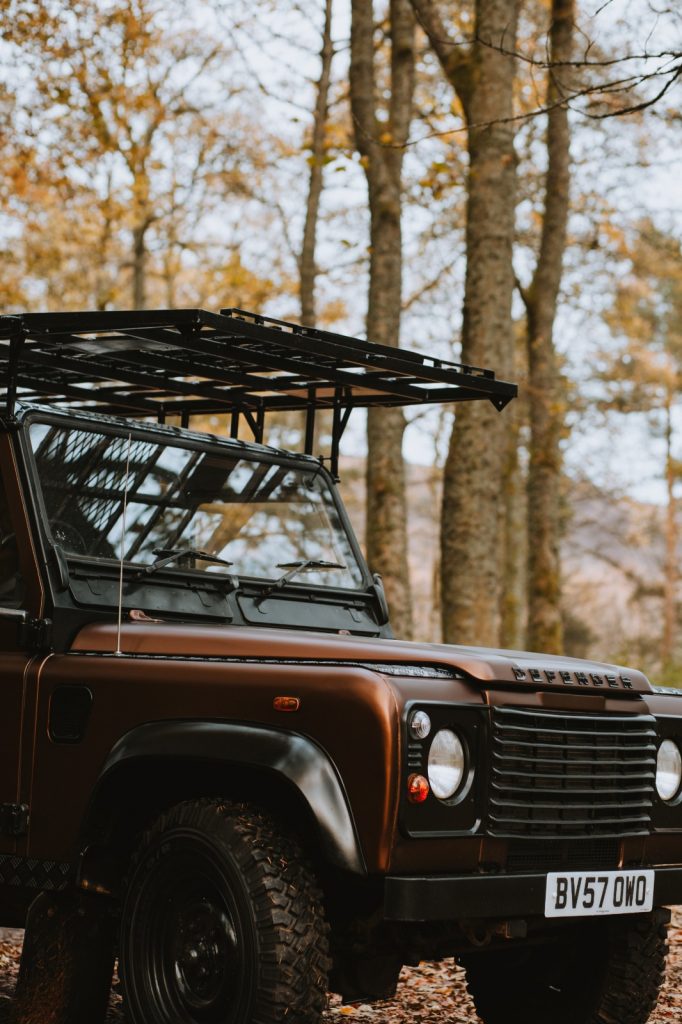 Built on caffeine, blood, sweat & tears
With a passion for good coffee and love for Land Rovers, we set out on a 'Do It Yourself' mission to make something a little bit different.
To keep things adaptable, we made the service hatch a multi-use area, with the ability of adding shelving, keg pumps, spirit dispensers and even the kitchen sink.
Whether we're doing the coffee grounds rounds or you want to hire us for a product promotion, sales or market, we have you covered.